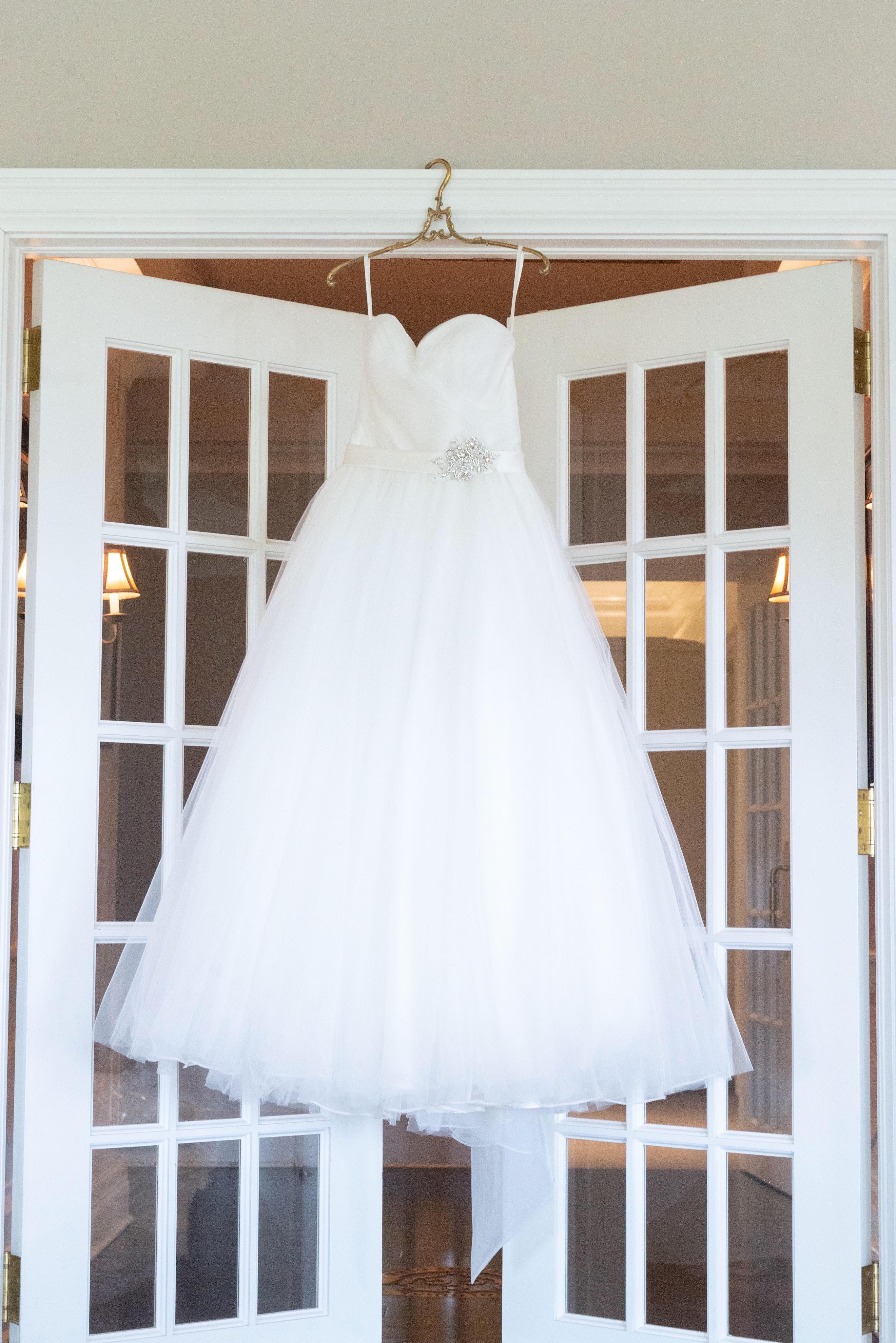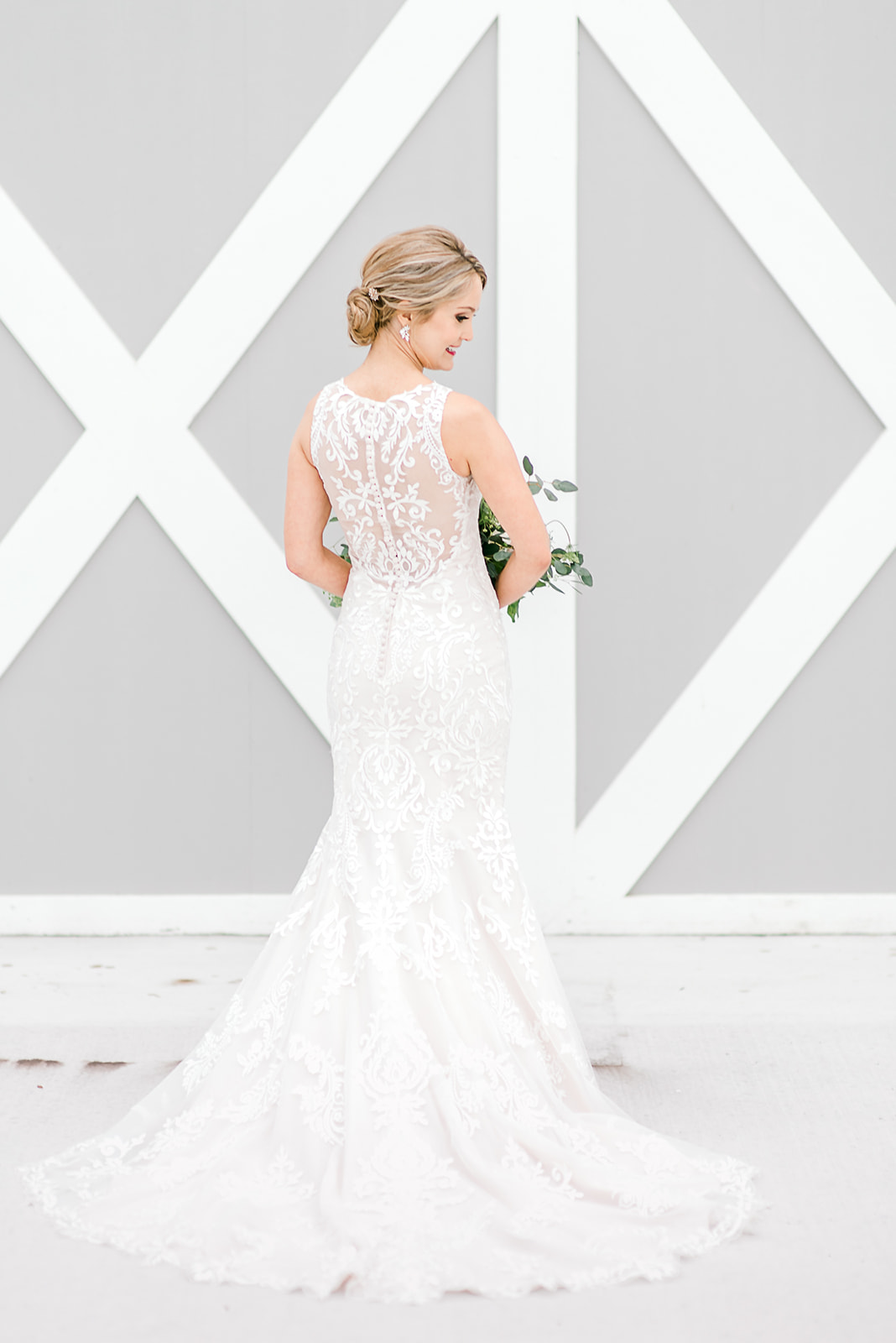 Our story began when we went bridal gown shopping for our own weddings. We came to realize that shopping for a wedding dress was completely different than anything we had ever shopped for before! We didn't understand why we couldn't take home the dress we tried on in the salon. It fit, so why did we have to order one? What if it didn't arrive on time? How would we know it would fit the same? Every other item of clothing we purchased we took home the same day............. why not this?
So we decided to change things in Fort Worth! We created a concept where a bride can "Come in, Try on and Take home "the one - her gown" today!" No more worries about the unknown. Unless.... you just can't decide and have to think about it and in the meantime another bride chooses your gown! We only have one of each so once it's gone, its gone! (and yes, it's happened!)
We help you say "Yes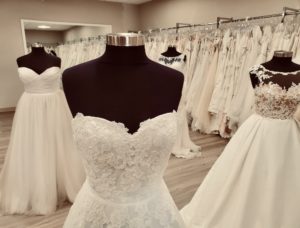 "  for less
We love being creative and above all, we LOVE getting to know you! You could call us stylist, friend, cheerleader, and possibly magicians. We do make dreams happen and save you money at the same time..... Magic!
We get to know YOU, your wedding, and what you are looking for. Then we wrap that up into a beautiful gown! Above all, we help you find your dream gown at an amazing price. What more could a bride want?
Real Brides
A few of the glamorous things the BLUSH LOVE BRIDES have been up to recently!
Brianna P
Kathryn E
Elizabeth H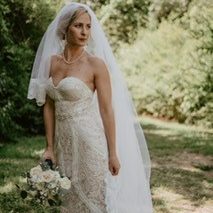 Kristin Y