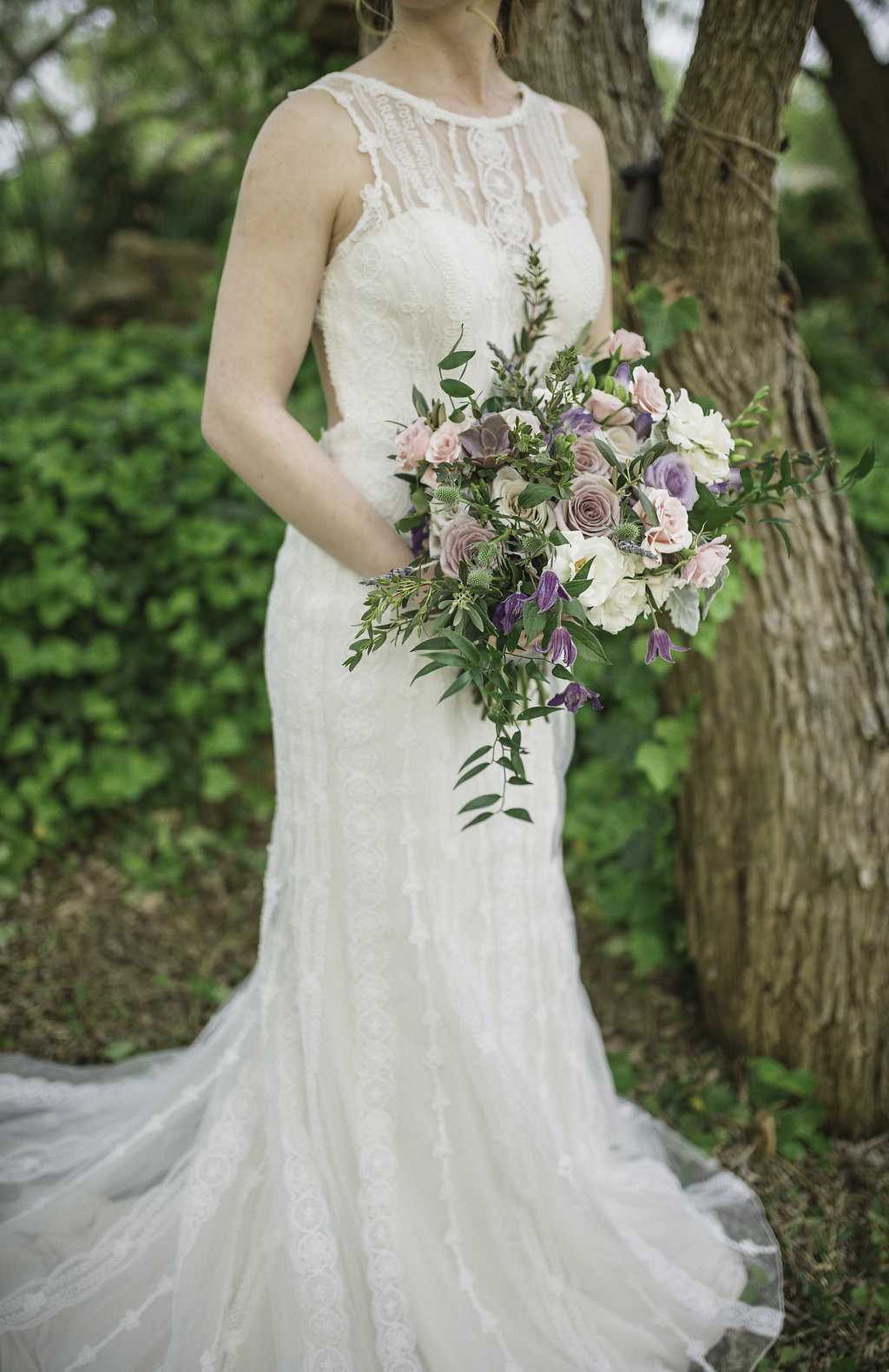 When we went gown shopping, we didn't understand why we couldn't take home the dress we tried on in the salon. It fit perfectly, why did we have to order one? How would we know it would arrive in time? How would we know it would fit the same? Why couldn't we take it home? That's how we bought every other piece of clothing.
SO....... we decided to change things in our town. Come in, try on, take home. No more worries about the unknown. The only down side is if you just can't decide and another bride chooses your gown, well ........ let's just not let that happen, ok?
We help you say "Yes"  for less
We love being creative and above all, we LOVE getting to know you! You could call us stylist, friend, cheerleader, and possibly magicians. We do make dreams happen and save you money at the same time..... Magic!
We get to know YOU, your wedding, and what you are looking for. Then we wrap that up into a beautiful gown! Above all, we help you find your dream gown at an amazing price. What more could a bride want?
Recent Glam!
Here's just a few of the glamorous things the BLUSH LOVE BRIDE gowns have been up to recently!
Brianna P
Brianna P
Lets Chat!
More questions? Want to see pics of our dogs, messy houses, too many coffee cups and enough magazines to start yet another store??? Lets talk!